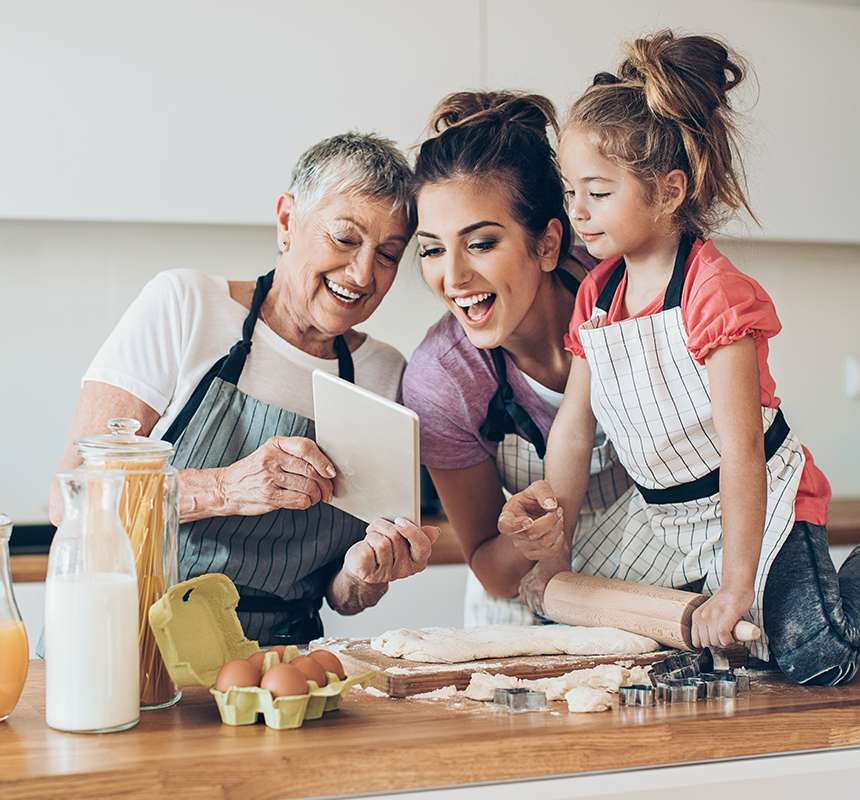 Public Benefits in Riverside, CA
Apply for VA Benefits and Medi-Cal with Elder Law Center, P.C.
The government offers a variety of public benefits to aging seniors. If you served in the active military, for example, you may qualify for benefits from the U.S. Department of Veterans Affairs (VA). VA benefits are designed to help veterans and their families stay healthy. In California, older adults may also be eligible for Medi-Cal, and Medicare is available to people 65 or older across the United States.
If you need public benefits in Riverside, CA, and surrounding counties, Elder Law Center, P.C. can help you apply. We have been serving families since 1982 and offer FREE INITIAL CONSULTATIONS to help you get started.
---
Call us at (951) 474-0708 to schedule yours today.
---
What Are Public Benefits in the California?
Public benefits are government programs that can help you pay for food, housing, healthcare, and other basic living expenses. Later in life, Social Security benefits, VA benefits, and Medicare are some of the most important federal benefits you can apply for. State and local governments also offer benefits – like Medi-Cal.
Veterans Benefits
If you or someone in your family is caring for an aging military veteran in declining health, you may be eligible for VA benefits to compensate you for their care. To qualify, the veteran must be 65 years of age or older and need assistance with one or more activities of daily living.
VA benefits can also help veterans access healthcare outside of their caretakers, and widows and spouses of veterans may also be eligible for benefits.
Depending on your situation, you can get as much as $2,050 per month in VA benefits.
---
Our Riverside public benefits lawyers can help you recover as much as possible.
---
The California Department of Health Care Services (DHCS) funds the Medi-Cal program, which pays for a variety of medical services for children and adults with limited income and resources. You can apply for Medi-Cal benefits at any age, but you must meet certain requirements.
Medi-Cal can help aging seniors pay for care in a nursing home, as well as in-home support services. Sometimes, applicants with considerable assets can become eligible for Medi-Cal benefits if they allocate their funds correctly. This is called Medi-Cal planning.
Elder Law Center, P.C. has been helping families with assets become eligible for Medi-Cal benefits via Medi-Cal planning for more than 26 years. We can help you afford the care you need without sacrificing your family's future.
Why Are Public Benefits Important?
Public benefits are designed to reduce the extent and depth of poverty and ensure that millions of Americans have access to medical care. Older adults can have an especially hard time accessing the care they need – even if they were very successful earlier in life.
Public health insurance programs provide for nearly all of the nation's elderly, and at Elder Law Center, P.C., we do not think you should have to choose between getting the care you need and leaving behind a legacy for your family.
That's why we are here to help you with public benefits planning, applying for public benefits, and more. We have more than just experience, and our highly skilled team has been around for many years. If you are looking for compassion and a lawyer that will hold your hand during the hardest parts of life, look no further than our firm.
Elder Law Center, P.C. has been helping Riverside families through generations, and we deal with all the issues that fall under the umbrella of elder law, including stress, death, and so much more.
There's very little we haven't seen before, so bring your situation to our amazing team and enjoy the warm family environment we have to offer.
---
Let us hold your hand – call us at (951) 474-0708 or contact us online to schedule your free initial consultation today.
---