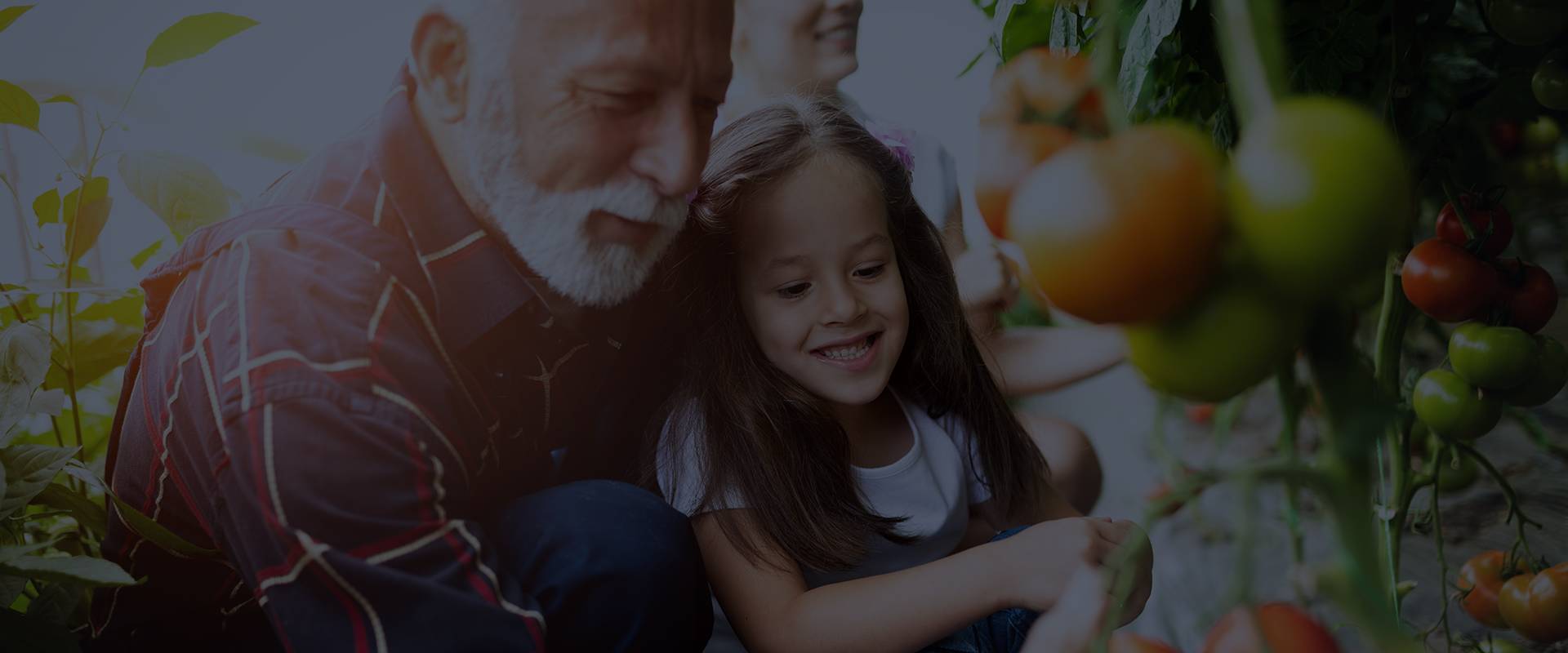 Conservatorship and Guardianship
Conservatorship and Guardianship Lawyers in Riverside, CA
Care for Your Family with Conservatorships and Guardianships
Both conservatorship and guardianship are important concepts in elder law and estate planning. Conservatorships help ensure older adults are cared for, and guardianship provides for the care and custody of minor children.
If you need help providing for your minor children in your estate plan or taking care of an older adult who can no longer take care of themselves, Elder Law Center, P.C. is here for you. We have been serving families in Riverside and surrounding California counties since 1982, and we deal with all issues under the umbrella of the laws of incapacity.
---
Let us hold your hand during the storm – call us at (951) 474-0708 to get started today.
---
What Is Conservatorship?
According to the Judicial Council of California:
"A conservatorship is a court case where a judge appoints a responsible person or organization (called the 'conservator') to care for another adult (called the 'conservatee') who cannot care for himself or herself or manage his or her own finances."
Conservatorship can make it easier for you to care for an elderly loved one. The California Probate Code offers general conservatorships for adults who cannot take care of themselves or their finances due to age or incapacitation, as well as limited conservatorships and Lanterman-Petris-Short (LPS) conservatorships to care for adults with developmental disabilities and serious mental health illnesses.
What is Guardianship?
Guardianship occurs when California courts order someone other than a child's parent to have custody of that child and/or manage their estate. Often, people with minor children provide for guardianship in their estate plans. This is called probate guardianship, and it allows a child's caretaker to manage their finances and make important decisions on their behalf.
If you have minor children, you should appoint a testamentary guardian in your last will and testament. The testamentary guardian will take care of your child if both you and your child's other parent die or become incapacitated. You may also wish to leave assets behind to your minor children, which you can do by including your children in a will or establishing a trust and naming your children as beneficiaries.
If your children inherit assets outside of a trust, be sure to establish both guardianship of the person and guardianship of the estate in your last will and testament.
What Is the Difference Between Conservatorship and Guardianship?
The definitions of conservatorship and guardianship depend on the state you live in. In California, conservatorship applies to adults and guardianship applies to minor children.
Fortunately, Elder Law Center, P.C. can help you with both.
How Can I Get a Conservatorship or Guardianship?
Both conservatorship and guardianship require an application or petition to obtain legal authority.
If you are well enough to nominate a conservator, the court will likely grant your request. Otherwise, your spouse, domestic partner, adult child, parent, or sibling can file for a conservatorship or nominate another conservator (e.g., a professional fiduciary) to help. The court will only grant a conservatorship if it is in the best interests of the conservatee.
Planning is important for both conservatorship and guardianship. While it can be unpleasant to think about deteriorating health or death before it happens, taking proactive steps can help protect your interests.
Whether you want to plan for your future, or you need immediate help to care for a loved one, Elder Law Center, P.C. can help you obtain a conservatorship or guardianship.
We will be by your side through every step of the legal process and offer compassion and clear communication throughout.
Get to know our family environment and amazing team and find out for yourself why Riverside families trust us through generations.
---
It all starts with a free initial consultation – call us at (951) 474-0708 or contact us online to schedule yours today.
---