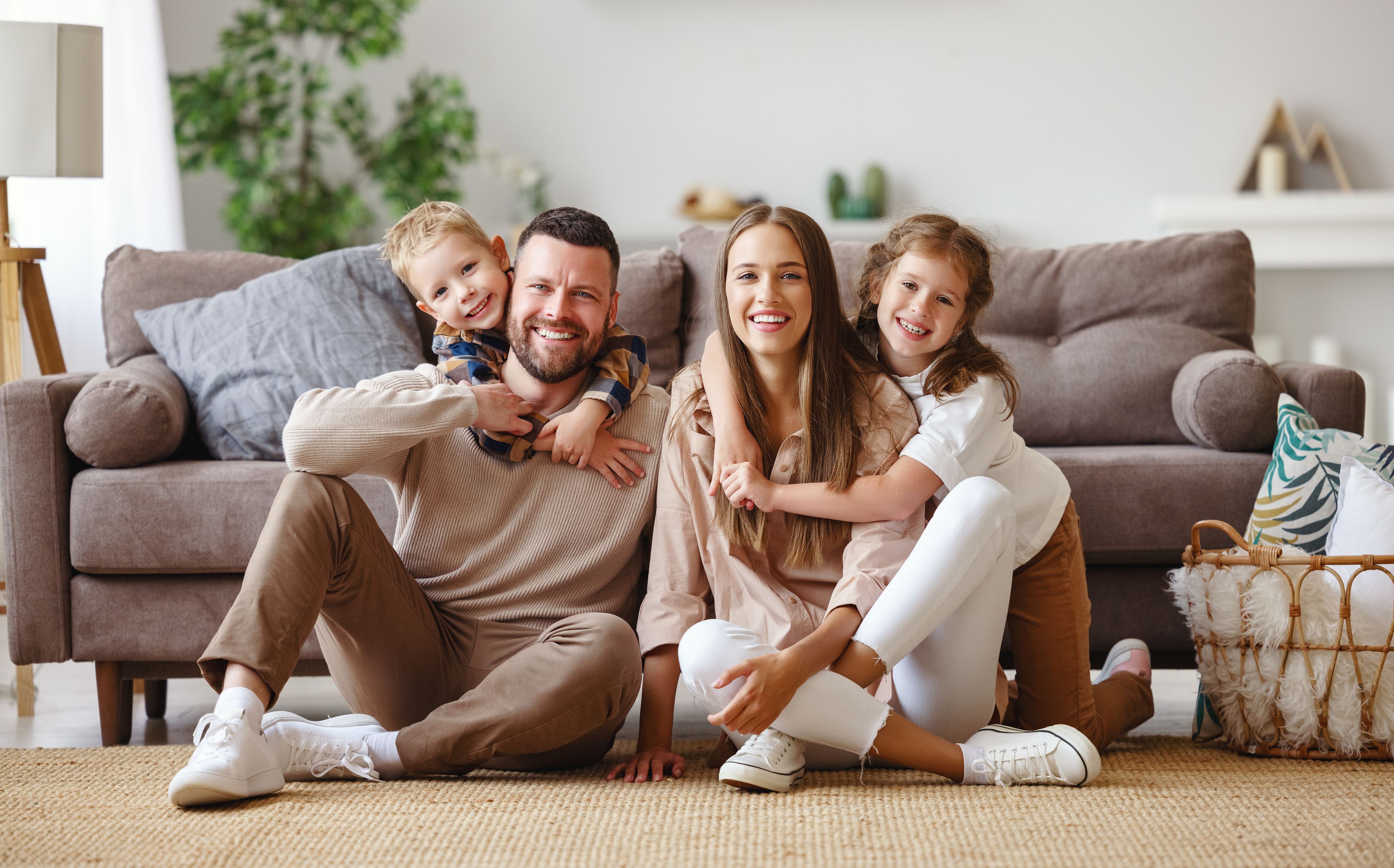 Legal Services in Riverside, CA
Compassionate Attorneys Serving Clients in Riverside and the Surrounding Counties
Since 1982, our lawyers at Elder Law Center, P.C. have helped California families navigate some of the most difficult times of their lives. Our comprehensive legal services in Riverside, CA, are designed to make sophisticated legal procedures as simple and painless as possible. We work closely with our clients throughout each stage of their cases, and we know how to effectively address many types of legal obstacles. No matter your situation, our team will walk you through your legal options and provide knowledgeable guidance every step of the way.
---
Call (951) 474-0708 or contact us online to schedule a free initial consultation. We offer flexible payment options.
---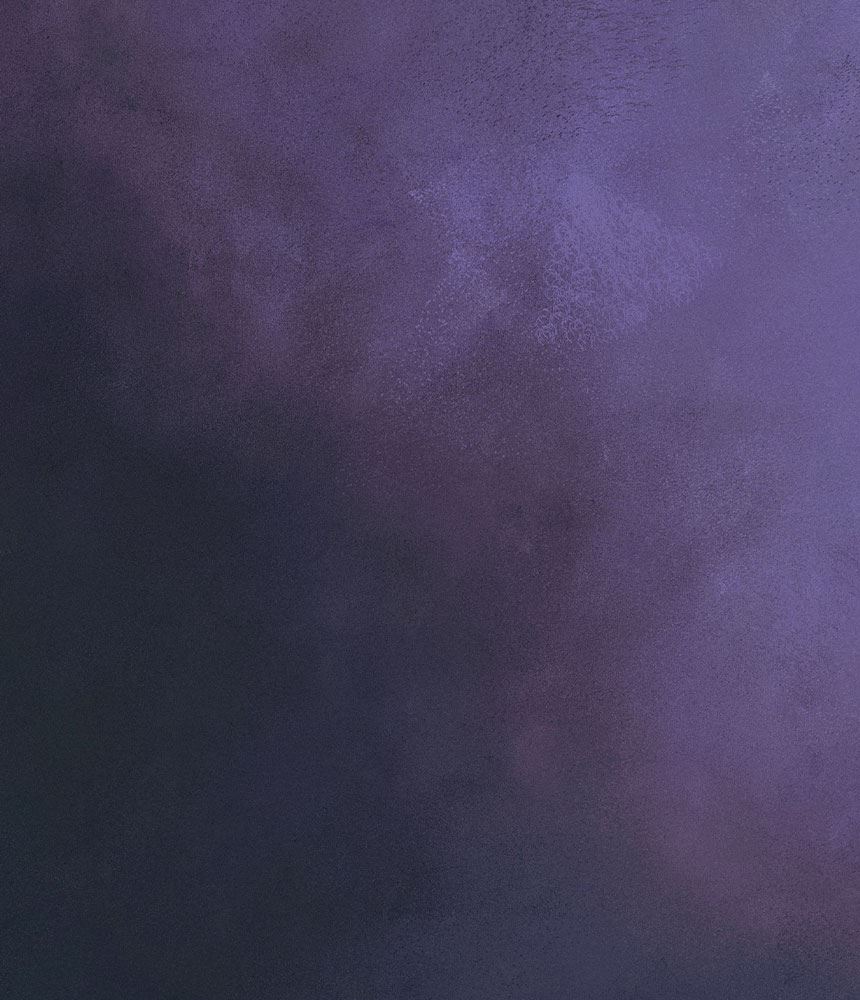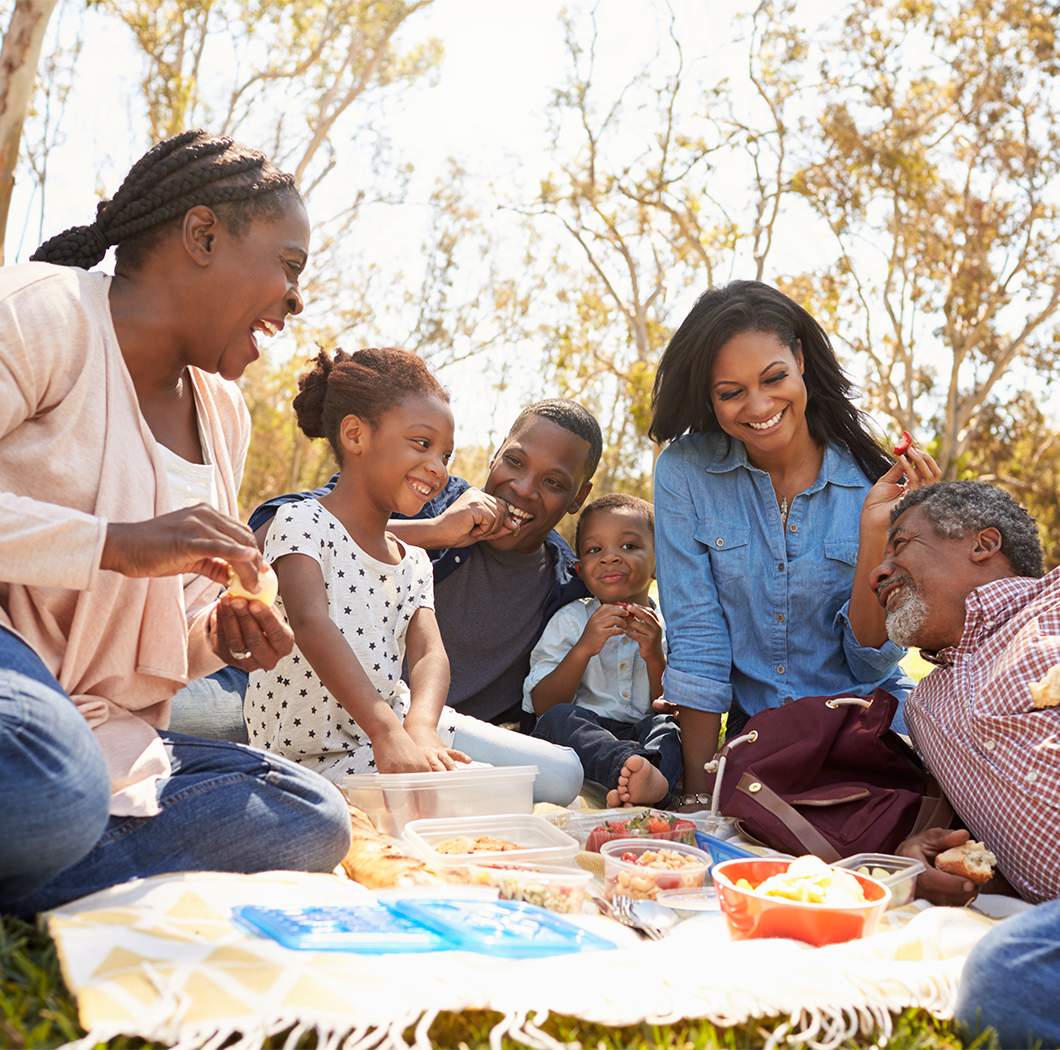 More than Just Experience
Our highly skilled legal professionals have dealt with all kinds of issues and are prepared to provide you with the empathetic support you deserve. From complex matters of probate to litigating financial elder abuse, we have seen it all. We are proud to have built lifelong relationships with many of our clients, and we have even worked with families across multiple generations.
Our legal services in Riverside, CA, include assistance with:
Conservatorships. Our firm handles conservatorships of the person, conservatorships of the estate, conservatorships of the person and estate, limited conservatorships, conservatorship litigation, conservatorship accountings, and the establishment of estate plans under substituted judgment. We also assist with mental health (LPS) conservatorships.
Trust and Estate Litigation. While other firms tend to bring in outside counsel when problems develop, our attorneys are knowledgeable litigators. We can assist you with disputes involving trusts, will contests, breach of fiduciary duty claims, undue influence claims, lack of capacity claims, elder abuse, petitions under California Probate Code 3101, petitions under California Probate Code 850, and creditor claims. We also represent fiduciaries.
Estate Planning. Proactive estate planning helps you protect yourself, your loved ones, and your assets. It can also help you minimize the impact of probate. Our team at Elder Law Center, P.C. can help you create and update many types of estate planning documents, including wills, revocable living trusts, irrevocable grantor trusts, separate property trusts, special needs trusts, durable power of attorney authorizations, advanced health care directives, and HIPPA medical compliance forms. We can assist with asset protection as well as trust and estate administration.
Elder Law. Our team handles all matters of elder law, including asset preservation and protection, conservatorship, estate planning, trust administration, public benefits, tax relief, trust administration, elder abuse, and more.
Probate. We know the A to Z of probate law and we can probate estates with or without a will. Our legal professionals can also assist with expedited probate procedures, including spousal property petitions, petitions to determine succession to real property, small estate transfers, and non-probate transfers. We can also help with ancillary probate issues.
Public Benefits. Our lawyers can evaluate your eligibility for public benefits programs and work to help you secure veterans' benefits and/or Medi-Cal benefits. We can also help you use estate planning tools to maintain your eligibility for these benefit programs, especially those that enforce asset and income limits.
Asset Preservation and Protection.
---
Contact us online or call (951) 474-0708 to learn more about how we can help you and your family.
---
Contact Elder Law Center P.C.
Serving Clients in Riverside, San Bernardino and the Surrounding Counties.