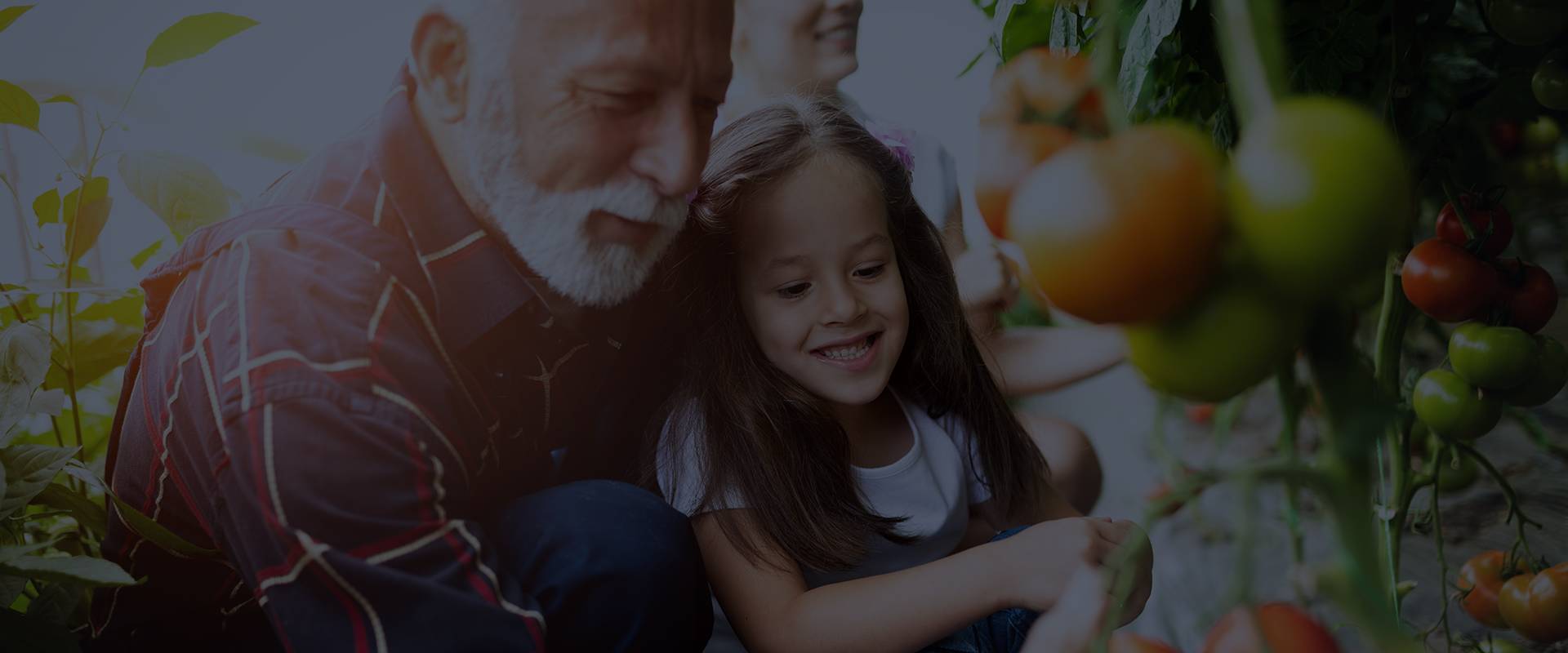 Trust and Estate Litigation
Riverside Trust and Estate Litigation Attorneys
Resolving Trust and Estate Disputes in Riverside and the Surrounding Counties
Conflicts surrounding trusts and estate administration are often especially sensitive and contentious. People tend to have different ideas about what their loved one would have wanted, and emotions run high. Many disputes in these areas must be resolved through litigation.
Our Riverside trust and estate litigation lawyers have been fighting for our clients since 1982. While other firms tend to bring outside help when disputes arise, our team at Elder Law Center, P.C. is made up of capable litigators. We know what is at stake and will leverage our A to Z understanding of probate law to protect your family's interests in and out of the courtroom. Whether you are dealing with a will contest or suspect a trustee is mismanaging trust assets, we can provide the compassionate, results-oriented representation you deserve.
---
Schedule a free initial consultation by contacting us online or calling (951) 474-0708. Flexible payment options are available.
---
Trust Litigation in California
A trust involves three parties: The grantor (the creator of the trust), the trustee (the fiduciary who manages the trust assets), and the beneficiaries (who ultimately receive and benefit from the activities of the trustee). Grantors of revocable living trusts can serve as their own trustees, but successor trustees must take their place once they pass away. Other types of trusts, such as irrevocable trusts, require a separate trustee from the beginning.
Problems can develop when a trustee fails to live up to their responsibilities out of incompetence or malice. A trustee cannot simply be removed when the grantor is no longer around: Trust beneficiaries will likely need to take legal action to hold a trustee accountable.
Our Riverside trust and estate litigation attorneys can assist you with matters involving:
Removal of trustee actions
Breach of fiduciary duty claims
Fiduciary concerns
Objections to trust accountings
Defective trust construction
Trust validity issues and concerns
Will Contests in California
A deceased person's will is used to guide the probate process, and the personal representative will follow the document's instructions when distributing assets. However, any interested party can contest the will or object to its terms of distribution. These challenges must be settled before any assets can be distributed, delaying the conclusion of the probate process. We are prepared to represent all parties in will contests.
Undue Influence and Lack of Capacity Claims in California
Many interested parties who contest wills (or other estate planning documents) will claim the testator was "unduly influenced" or "lacked capacity." An estate planning document is not valid if the deceased was unfairly intimidated, threatened, or coerced when creating or updating it. Similarly, someone cannot create or update an enforceable document when they are no longer of "sound mind." Our firm represents personal representatives and claimants in litigation involving these allegations.
Power of Attorney Fiduciary Issues in California
When creating an estate plan, many people choose an agent to give "power of attorney." This allows the agent to handle financial affairs on the principal's behalf, and the agent has a legal duty to always act in the principal's best interest. If an agent violates this duty, litigation may be necessary to recover damages.
Elder Abuse in California
Many families do everything they can to care for and support their elderly loved ones in their final years. Some families rely on nursing homes and long-term care facilities, while others will make frequent visits to elderly relatives who live independently. Unfortunately, physical and financial elder abuse can be prevalent in both scenarios. Fortunately, various California laws offer legal remedies to elderly individuals who experience abuse of any kind. Our team at Elder Law Center, P.C. can walk you through your legal options if you suspect or discover your loved one has suffered any form of abuse.
Petitions under California Probate Code 3101
In some cases, one spouse in a marital relationship may become mentally incompetent or otherwise incapacitated before they have a chance to create an estate plan. This means the mentally competent spouse will not be able to automatically serve as their power of attorney. Because the other spouse "lacks capacity," they will be unable to authorize transactions, leaving the couple in a bind. In this scenario, the mentally competent spouse can file a petition under California Probate Code 3101. With court permission, you can potentially transfer property from the ill spouse to the healthy spouse, thus solving the problem.
Petitions under California Probate Code 850
Trustees have an obligation to take care of trust assets. When trusts assets are stolen or are mistakenly transferred to someone else, the trustee must take legal action to recover the property. This can generally be accomplished through a petition under California Probate Code 850. If a petition is granted, the court will issue an order for the return of the assets. If the court finds the assets were deliberately stolen, they may also order the misappropriating party to pay as much as twice of what the property is worth.
Creditor Claims against Estates and Trusts in California
Creditors have a limited window to file claims against an estate once probate has been initiated. The personal representative overseeing the process must notify all known creditors and give them a chance to come forward. In some cases, there may be disagreements over what an estate (or trust) actually owes a creditor. We can help creditors, personal representatives, and trustees litigate these disputes.
Fiduciary Representation in California
Personal representatives, trustees, and agents with powers of attorney all owe fiduciary responsibilities. They are legally obligated to act reasonably and responsibly. It can be easy to become overwhelmed by everything that is expected of you in these positions, especially if this is your first time taking on this type of role. Our Riverside trust and estate litigation lawyers are ready to represent fiduciaries and provide the advice and guidance they need to complete their duties. We can also advocate for fiduciaries in any litigation involving their alleged conduct.
---
If you have questions about your legal options, do not wait to contact us online or call (951) 474-0708.
---