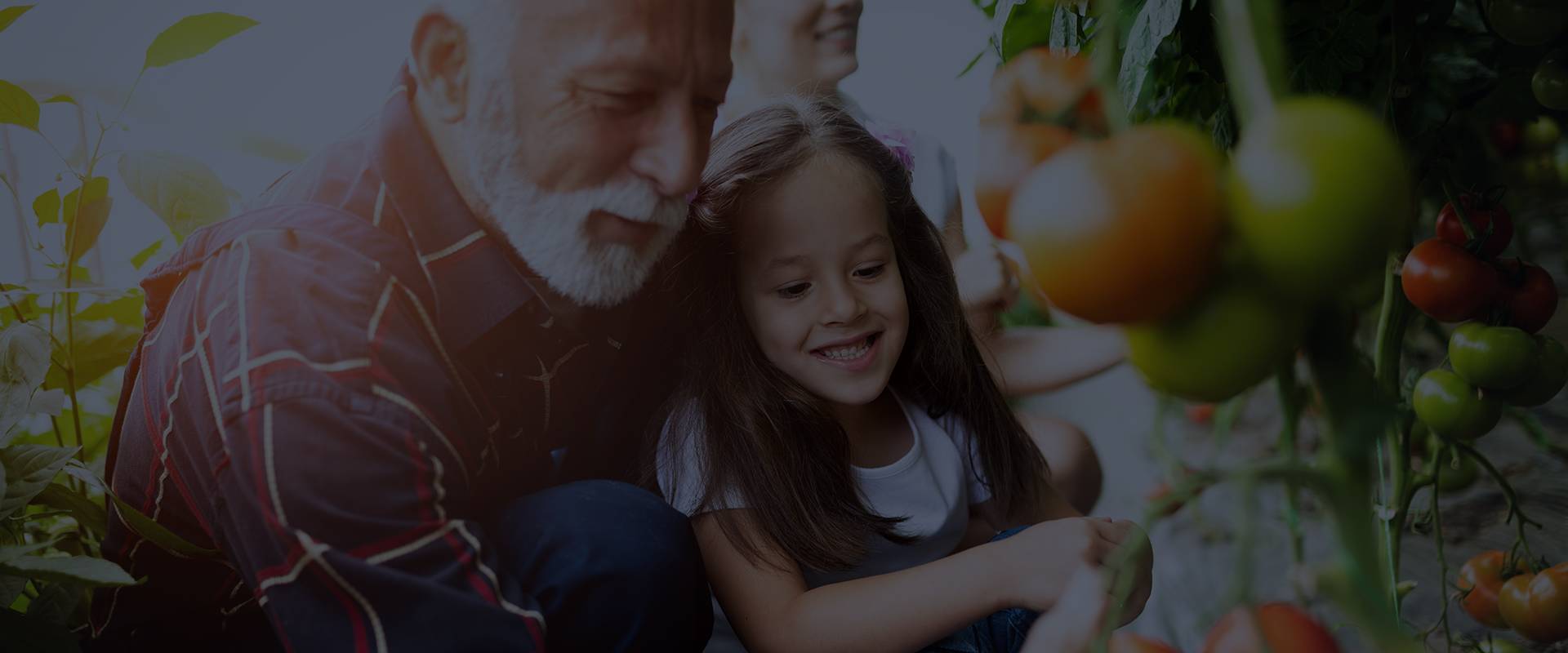 Riverside Elder Law Attorney
Let Elder Law Center, P.C. Hold Your Hand Through Tough Times
Later in life, individuals and families find themselves facing more and more challenges. During these hard times, older adults and their caretakers may need someone to protect their legal rights and best interests. Elder law is a field of law dealing with the unique legal issues that affect older adults, and at Elder Law Center, P.C., we deal with a ton of issues under one umbrella.
From the stress of taking care of someone who can no longer take care of themselves to dealing with death, our Riverside elder law attorneys can help.
---
Let us hold your hand through the most difficult times of your life. Call us at (951) 474-0708 to get started with a free initial consultation today.
---
What Legal Issues Fall Under the Umbrella of Elder Law?
There are many different types of elder law, including estate planning and administration, long-term care planning, and conservatorships and guardianships.
Other issues that fall under the umbrella of elder law include:
Wills
Trusts
Retirement planning
Tax issues
Nursing homes and in-home care
Elder abuse, neglect, and fraud
Advance healthcare directives
Powers of attorney
Elder Law Center, P.C. takes care of older adults – and their families and caretakers. We not only prepare elderly people for the last phases of their lives but also help their loved ones navigate this journey.
---
Our Riverside elder law firm has helped families through generations, and we can help you and your family, too.
---
What Does an Elder Law Attorney Do?
Our elder law attorneys can start helping your family by helping you with estate planning. We can help you draft a will, set up a trust, and plan for anyone you care for – including minor children and adults with special needs. Once we establish your final wishes and provide for your family, we can start discussing what will happen if something happens to you.
An elder law attorney like our lawyers at Elder Law Center, P.C. can help you plan for the realities of later life. We can move your assets around to help ensure you are eligible for public benefits, discuss long-term care options, and document your choices surrounding your care.
If needed, we can also give someone power of attorney or appoint a conservator to look after you and your financial affairs.
By helping you make decisions about the end of your life, we can spare your loved ones the pain of making these decisions on your behalf. Rest assured, our firm will not stop helping your family – even after you pass away.
Elder Law Center, P.C. can guide your family through probate, and because we handle the A to Z of elder law, we can even represent your family members in court. Unlike other firms that bring in outside litigators, we ARE the litigators.
Your family will never have to look outside of our firm for help, and they will always have highly skilled people working on their case and they can enjoy our family environment and amazing team.
That's the reason our Riverside elder law attorneys have maintained ongoing relationships with our clients and helped families through multiple generations.
How Much Does an Elder Law Attorney Cost?
The costs and fees associated with your case will depend on the details of your situation. We bill our clients hourly for some services and offer flat fees for others.
At Elder Law Center, P.C., we are proud to offer free initial consultations to advise you of your rights and legal options. During your consultation, we can discuss billing and any other concerns.
Remember, there is no price for peace of mind, and at our firm, that is what we seek to provide.
---
If you need help with an elder law concern in Riverside or surrounding counties, please do not hesitate to call us at (951) 474-0708 or send us a message online.
---